---
---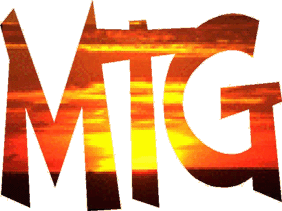 Michael Thomas Grewe
---
---
Michael T Grewe's Blog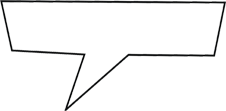 ---
---
What you will find here are my personal thoughts, insights and pontifications... These will also include cartoons, both political or from the comic strips, that strike a particular cord with me... I welcome your comments and feedback...

Check back soon for my lastest postings and yours and other's comments and feedback..!
---
Personal Observations
Updated: February 18, 2011
Updated: February 10, 2011
Added: January 1, 2011
Here you will find various posting from of my personal observations and feedback taken from emails, other blog postings and other "news" sources... Since we all have personal observations and I welcome posting your feedback to mine...
Cartoons
Updated: February 11, 2011
Updated: February 10, 2011
Added: January 1, 2011
Here you find "Cartoons" and other humorous signs, print ads and photographs I've seen and collected over the years...
Political Cartoons
Updated: February 12, 2011
Added: January 1, 2011
The great thing about "Political Cartoons" is that they convey a great deal about a topic or subject matter, usually timely, with insightful commentary on the prevailing political or social "environment" when first published... Every "Political Cartoons&quot expresses the cartoonist's point of view which may or may not be that of the observer...
---
San Diego Padres
Updated: February 10, 2011
Updated: April 12, 2009
Added: April 6, 2009
I have been a lifelong San Diego Padres fan and have lived with the good times and the down times... The Pades celebrated their its 40th anniversary as a major league team in 2009... Here I write about my feeling about the upcoming Padres season and other things Padres related...


---

Jorge Cruise Belly Fat Cure
Updated: January 1, 2011
Added: January 8, 2009
After seeing Jorge on the Channel 6 Morning News show talking about his Belly Fat Cure challenge I signed up, attended the first meeting on Monday, November 10, 2008... I have been working the BFC program since Tuesday, November 11, 2008; it has become a lifestyle with regards to my way of eating and thinking about food..!
---
Norman Herman Grewe
Added: August 13, 2005
Who was Norman Herman Grewe..? He was my father and someone who touched the lives of numerous people... Read his obituary and comments from those who knew him...
---
---
---
---